---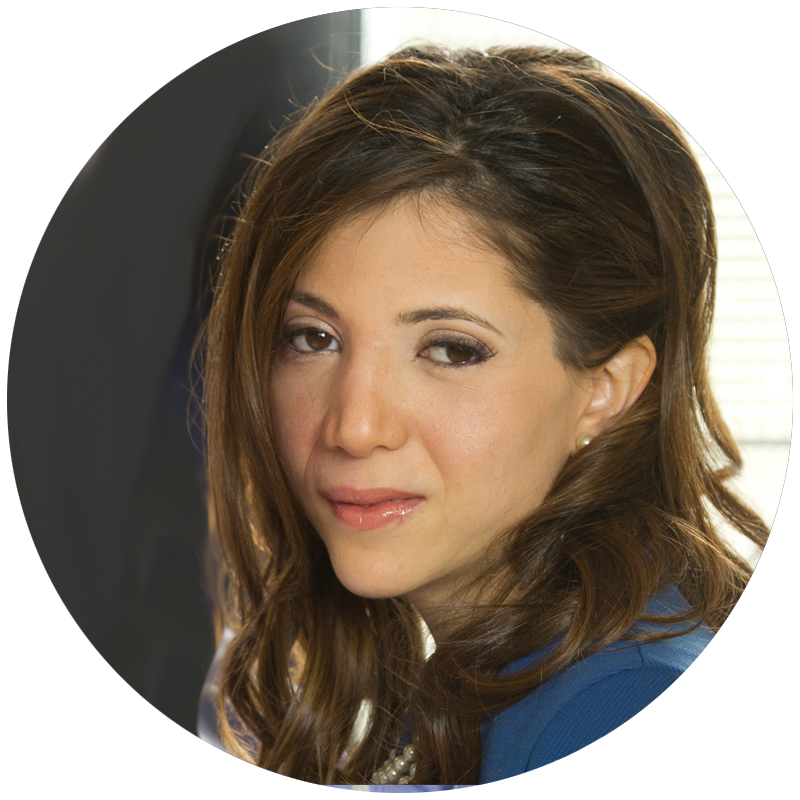 Carolina Scharf
Chef Carolina is the owner of Blue Gourmet and an accomplished Pastry Chef. She was born in Venezuela but grew up in Paris, France. Carolina graduated from Le Notre Cuisine Paris and continued her studies at LeCordon Bleu's Patisserie program. She later moved to Miami to attend The Art Institute Culinary program and eventually accepted the position of Pastry Chef at the Ritz Carlton Hotel. Carolina is happily married with two beautiful young children, Ari Zander and Isabella.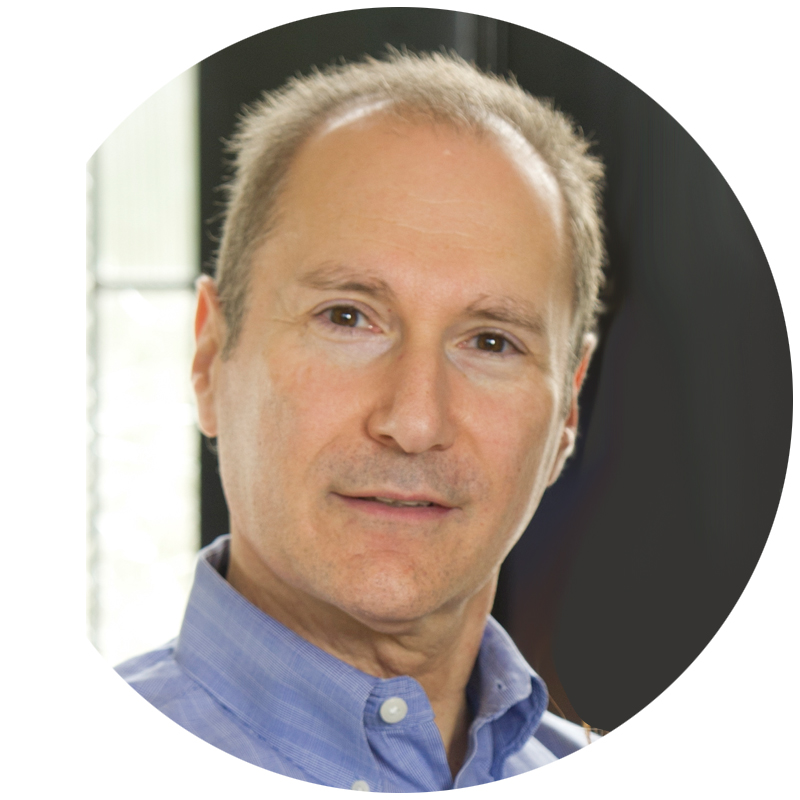 Jeremy Scharf
For twenty-five years, Jeremy was co-owner of Dallas based, Maui Foods International, and now brings his vast knowledge and business background to Blue Gourmet. Born in Toronto, Canada, Jeremy grew up with traditional family values and a strong work ethic. As CEO, Jeremy is dedicated to the success of Blue Gourmet by guaranteeing complete customer satisfaction of our quality, all-natural, organic products. But first and foremost in his life is his beautiful wife, Carolina, and their two adorable children.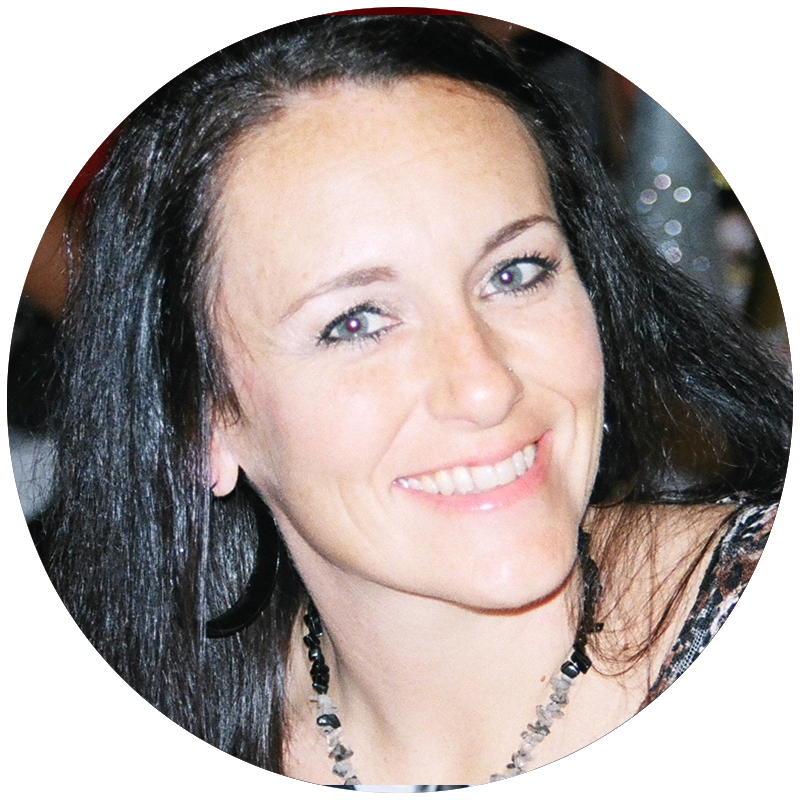 Cortney Gray
What do you get when you add Gray to Blue? You get an experienced Office Manager named, Cortney Gray, working for a great company called Blue Gourmet, of course! So welcome Cortney to our team. Cortney comes to us after working as an administrative assistant for a CPA firm and brings sixteen years of experience as the Office Manager for a national food company. We are excited to add her knowledge and enthusiasm to the Blue Gourmet team.
---
Product Line
At Blue Gourmet, we use the finest quality ingredients. We leaven our doughs with natural starters and all our flours come from organic ancient grains, fresh milled to obtain the essence of its' flavor. We bake our breads in a stone oven, which is the perfect environment for excellent baking. Blue Gourmet believes there are no shortcuts to good bread.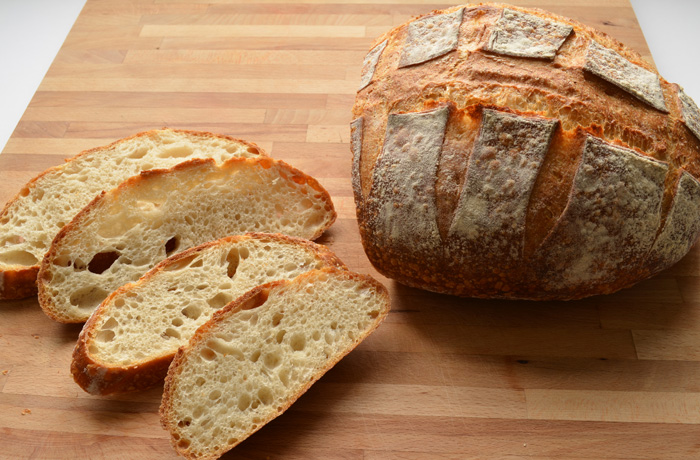 Artisan Breads
Seven Grain
Sourdough – Plain White
Olive, Thyme & Rosemary Battard
Walnut Pecan Bread
Deli Rye (with caraway seeds)
Country Rye (without seeds)
Marble Rye
Brioche
Apple Walnut Raisin
Baguette (demi)
Chocolate Brute Amaretto
Dutch Crunch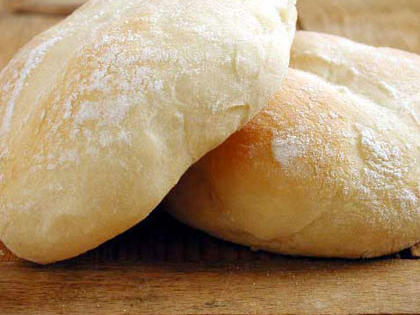 Breakfast, Lunch & Dinner Rolls
Breakfast Cappuccino (coffee, cinnamon & raisins)
Honey Whole Wheat
Sourdough
Pumpernickel
Brioche
Parker House
Potato Roll
Baguette (Petite)
Pretzel (with Sea Salt)
Kalamata Olive
Cabernet Sauvignon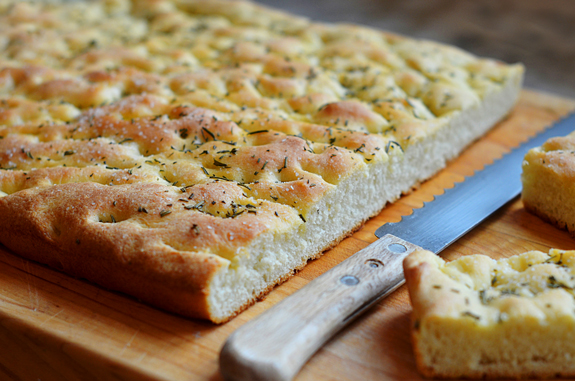 Focaccia Bread
Basil Garlic Focaccia
Mozzarella, Tomato & Onion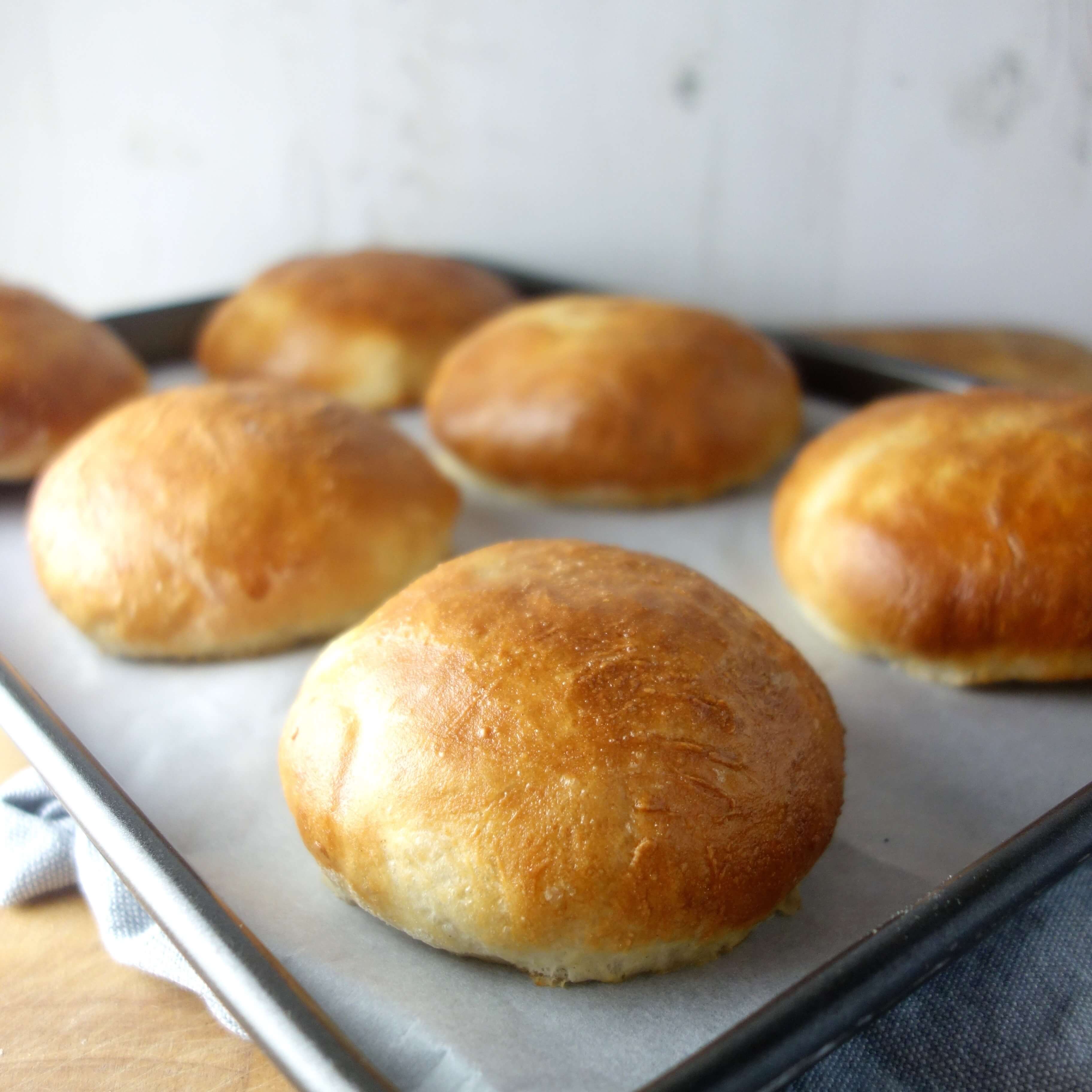 Hamburger Buns & Sliders
Whole Wheat
Caramelized Onion & Black Pepper
Brioche (sesame seed topping)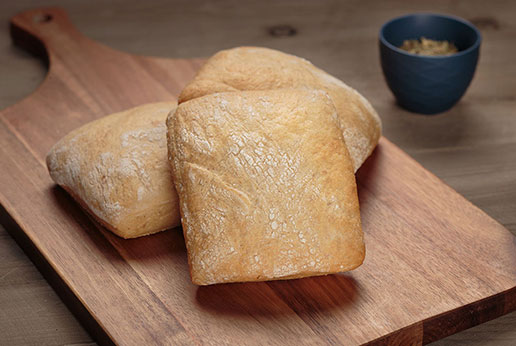 Ciabatta Squares
Classic Ciabatta
Italian Herb
Sun Dried Tomato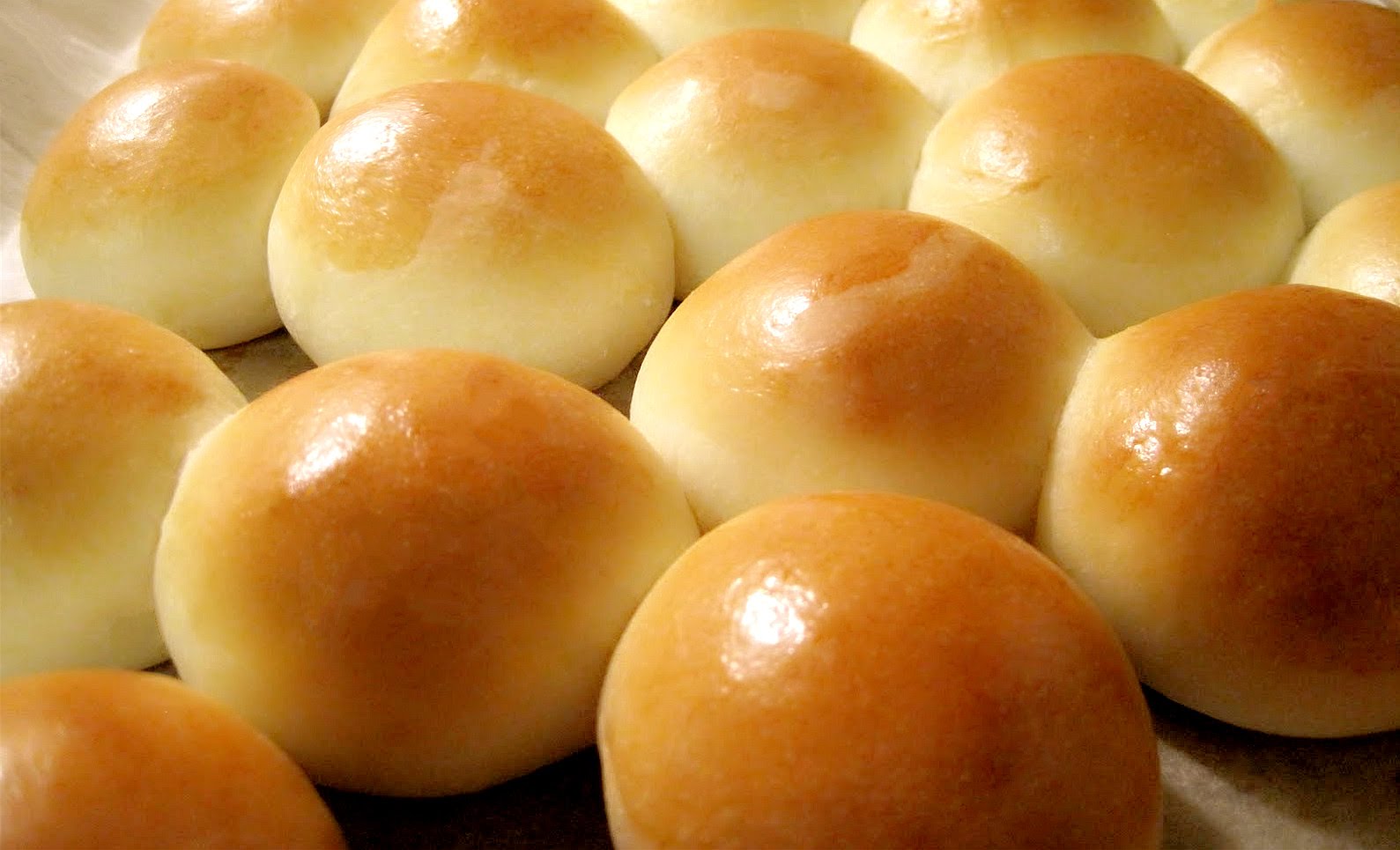 Asian Sweet Rolls
Pandan Benne Seeds Brioche
Ube Almond Taro
Matcha Coconut Pain au Lait (with Pearl Sugar)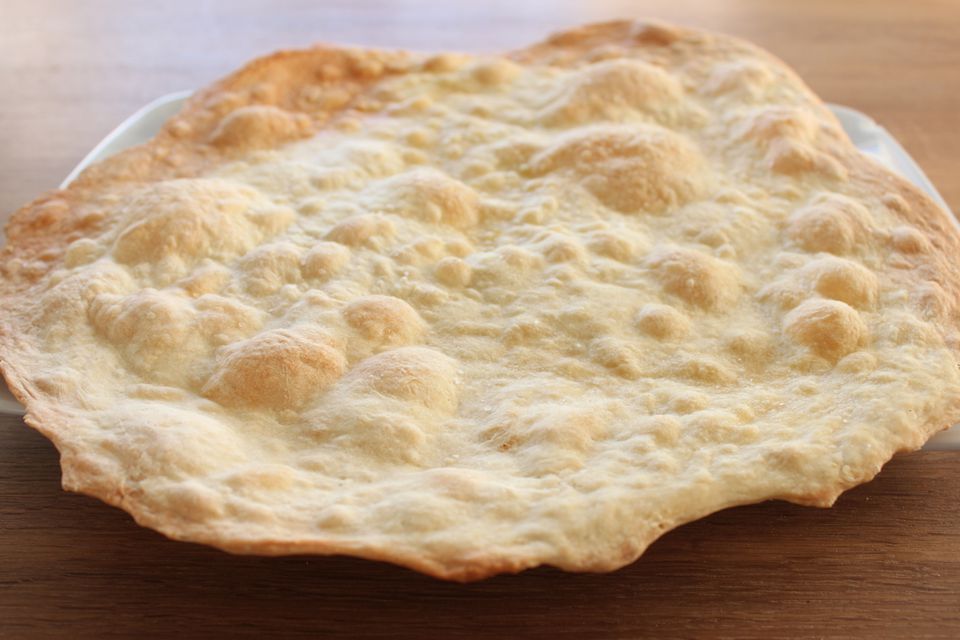 Lavash Thins
Blue Cheese & Cracked Pepper
Three Seed (sesame, flax & chia)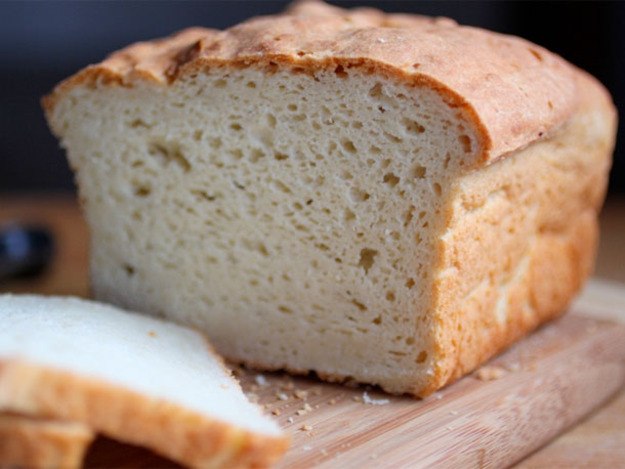 Gluten-Free Products
Gluten-Free Sandwich Loaf
Gluten-Free Hamburger Bun
Gluten-Free Slider Bun
Gluten-Free Pizza Dough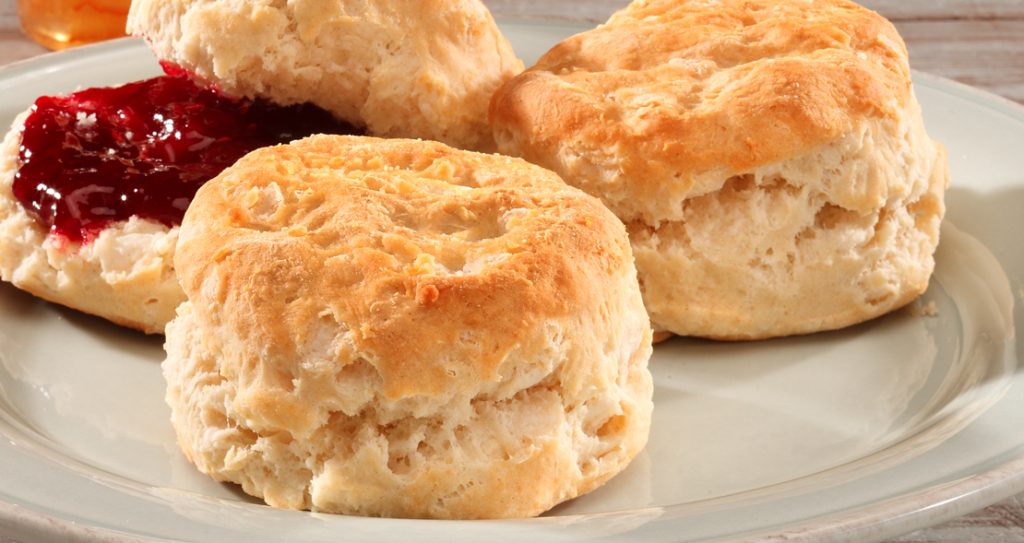 Savory Biscuits
Texas Buttermilk
Aged White Cheddar Cheese
Southwestern Corn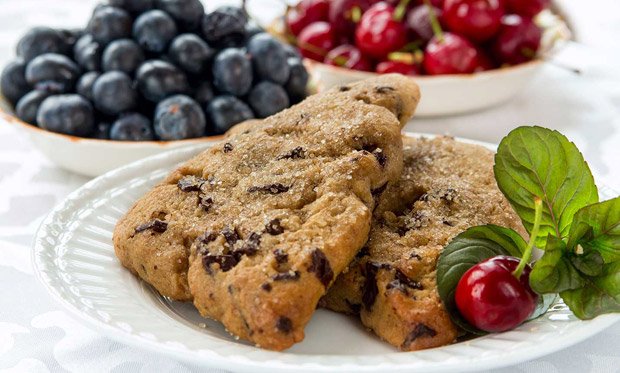 Breakfast Scones
Cinnamon Raisin
Cranberry Orange
Chocolate Chunk
Apple Ginger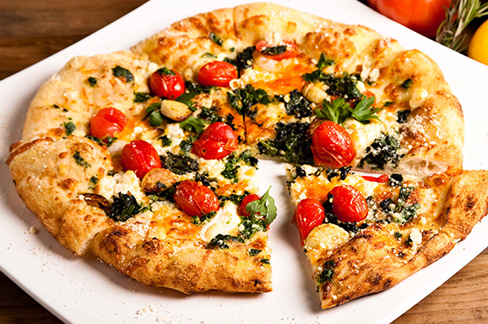 Gourmet Pizza Dough
Classic Crust
Honey Whole Wheat
Gluten-Free
---